Our Story
What sets us apart
Welcome to Color Studio, your local one-stop shop for custom interior design and decor needs. Working with proud partners – Hunter Douglas, Somfy Motors, Robert Allen Fabrics, Triden Upholstery, and many more, we have the support and connections to provide you with the best products.  We are committed to providing all our clients with superior service to ensure their interior dreams come true.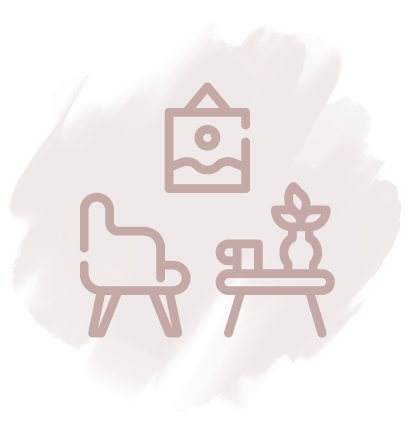 Specialized Designers for Every Job
Our team is built of knowledgable and talented people, allowing us to provide specialized, customized services and support to our clients.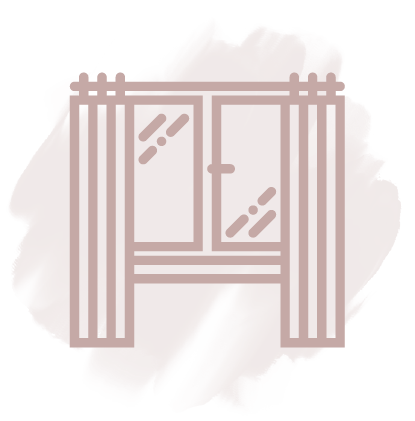 Selection of Unbeatable Services
We offer a wide range of products and services, being able to assist clients with every part of their project and design.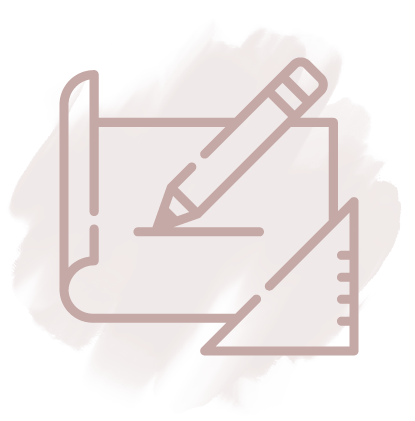 Free Quote & Consultations
A great result starts with a great consult. We work with clients to ensure we choose products and services just right for their needs.
quality first
High Quality Residential &
Commercial Interior Design
At Color Studio, we offer our professional services customized to both residential and commercial needs, working with partners that produce and supply a wide selection of high quality products that we are honoured to offer. You are sure to find something to suit your taste and budget for any project. In addition to offering the best products, we are committed to work with our clients to find competitive pricing to help them achieve their projects needs.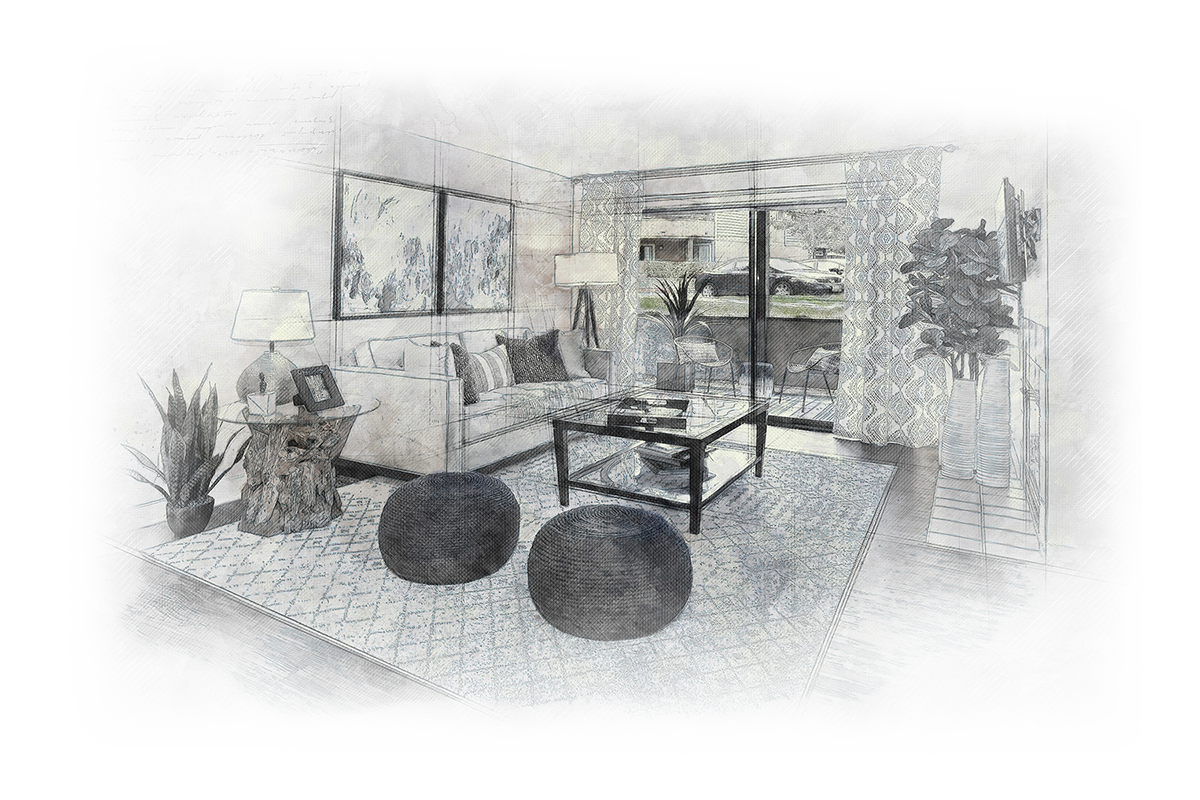 I just finished a renovation on the main floor of my house and wanted to purchase custom draperies for my kitchen, dining, living, and family room. I shopped around because custom draperies are truly an investment! I had a budget to work with and not much wiggle room to make this happen. Gina Anderson at Color Studio was great! She helped me to dress my windows with beautiful draperies and within my budget. She was willing to work with me and my budget to make it happen. I am very happy with the quality and installation of my draperies and especially appreciate that it was all done within my budget. Gina and Craig (the installer) are both super! I highly recommend Color Studio!
From the moment we were referred to Color Studio we were greeted with a wonderful smile in the showroom. The ladies who work for Color Studio listen and helped guide us through the process of dressing our house with window covering, drapery, and accent decor items. Our house now feels like a home. Shopping local pays off time and time again.
When we moved we had purchased an older home that was in need of repair and a lot of guidance. We called Color Studio and they were able to send one of the decor consultants to our home in a very timely fashion. She listened to us, guided us through major renovations and was able to provide remote advice while she was on holidays through pictures and emails. We felt were were in good hands and it certainly shows. Anytime you need or want to send future clients to our house we would love to show off the work Color Studio helped us with. Thank you.
We had received multiple quotes for our brand new home with 23 windows and after reaching out on Facebook for someone local we were bombarded with leads guiding us to Color Studio. We advised them of our budget and Color Studio exceeded our expectations with selections, knowledge and installation services. We have since refer them to our family and friends and each and every time Color Studio was able to beat competitor pricing. We had some funds left over to help with home furnishing with the help of Color Studio.
Get in touch
Request a Quote
Helping us make your interior perfect