Our story began in 1997, taking all the principles and skills learned from college and combining it with extensive training from proud industry partners, owner Gina opened the studio doors to provide clients with the best products and service of home interior needs.
Over time we expanded our store, including the products that we provide and the areas that we serve. Now with consultants in Simcoe, Caledon and Dufferin county, we have  support for our valued clients when and where they need it.
Being locally owned and operated, we know the area and understand the preferences of our clients. All of our products and services are selected with the flair, functionality and tastes from our decorators, sales individuals, professional leaders and of course most importantly, you.
Our experienced design professionals will help you select window treatments, fabrics, furniture, and floor plans that meet your needs. We will also help you choose colours, textures and finishes that complement your interior décor beautifully.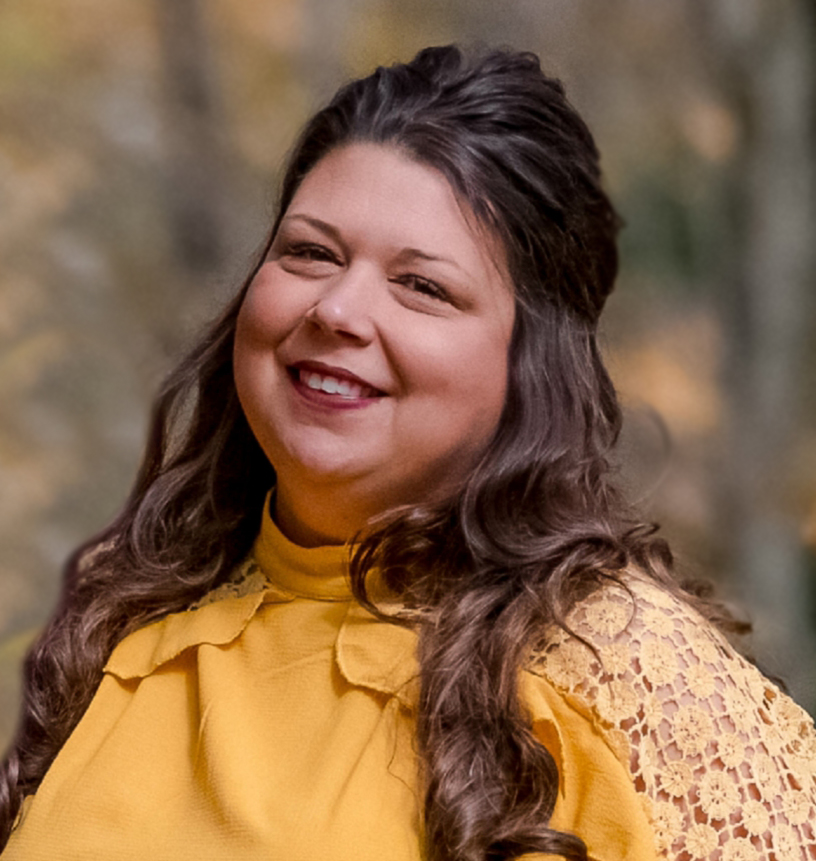 nothing but the best
Professional Installation
Our experienced staff uses the latest industry techniques, creative problem solving solutions and high quality professional equipment on every installation. They're fully trained to properly measure and install virtually any window covering.
Our seamstresses, upholsterers, and decorating consultants can assist and offer solutions that can complement your own individual space. We work with the best sewing rooms and seamstresses to produce the ultimate quality for you in your finished product. We can produce everything from small individual orders to large contract orders, all to your specifications.
excellent result
Perfect Process
An excellent result is a testimony to a successful process. At Color Studio, we provide our services and products through a well thought out and strategized process, allowing our clients the best experience and biggest benefits.
Each client and project is more than just a job, it is a chance to help transform a space into something that truly reflects your taste and makes you proud to call your house home. We achieve this through our four step process;  working directly with our client from the very start to the absolute finish.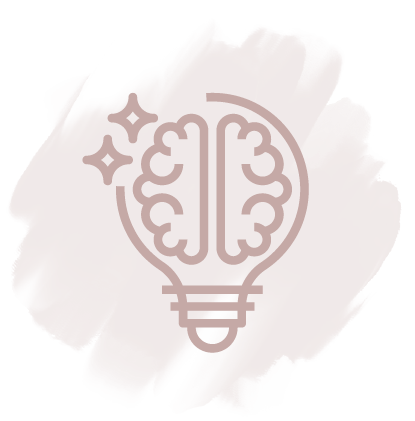 Start Smart
Everyone has a vision of what they want or what they need. Rather than selling you exactly that, we work with you to determine the best product that supports your needs to ensure you end up with the best product and solution.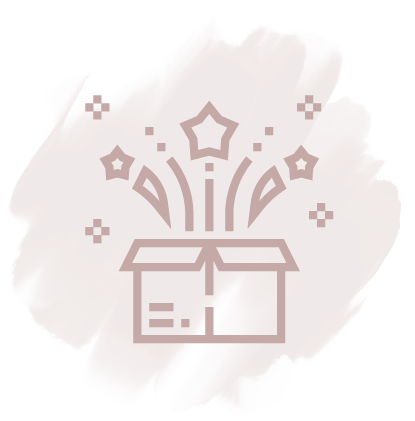 Find the Products for You
We believe that every space should reflect who you are. Once it's determined which product is best for you, the next step is to collaborate with our team of designers to select the perfect pattern, colour, shape or shade that will best suit your style and space.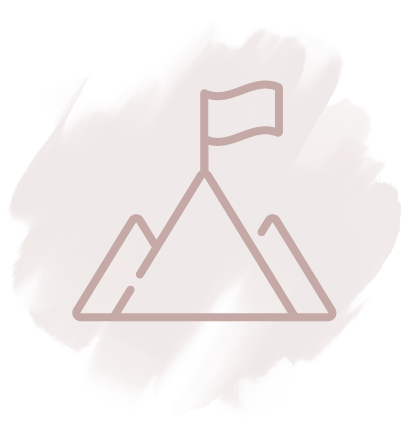 Deliver the Results
Our support doesn't stop at the sales, we work with you through the whole job to ensure everything is getting done on time, on budget and to your satisfaction.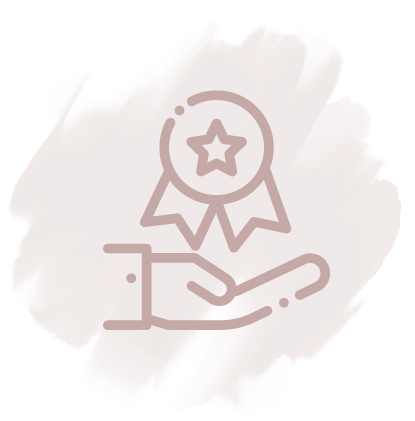 Customer Satisfaction
It isn't goodbye, but rather see you later. When the job is finished we love to stay in contact with our clients to ensure everything they wanted to achieve for the project was met. We love to follow up with the result, the product and the overall experience.
committed to you
Committed to Quality
At Color Studio what we do is more than just a job or service, we do it because we love it and have a passion that we want to share with our clients. We focus on providing nothing but high quality products, exceptional service and successful results. Ensuring our clients are happy in the end is the main goal. We achieve this by standing behind our products and selling the best, protected and tested products from our suppliers.
Our team is always here to guide and advise you from the initial consult to the final installation. We are here to listen and more importantly we are here to help! We are here to help you today, and we will be here in the future, when you may need us again.
Get in touch
Request a Quote